Viva Distributing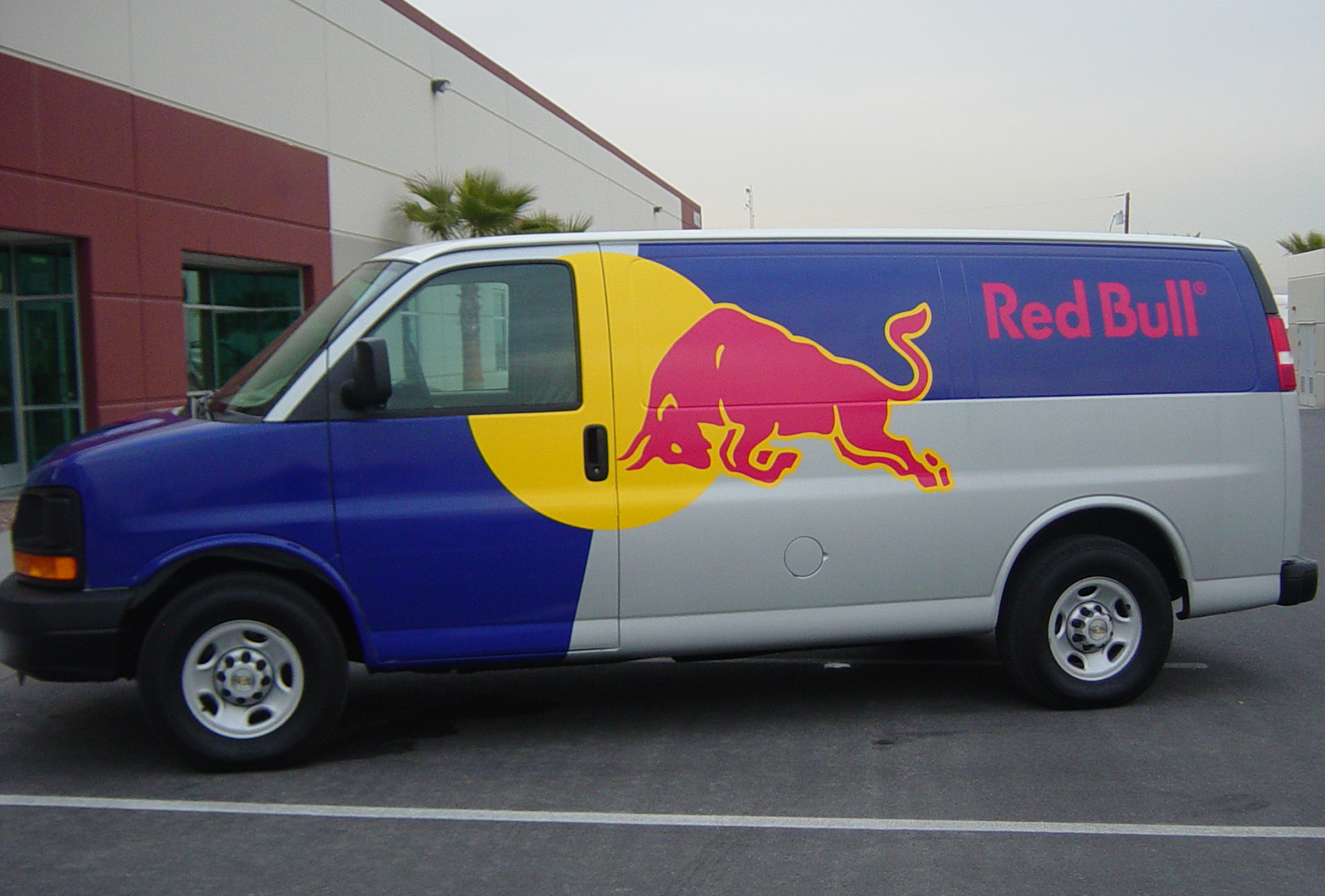 J
ames Edward and Companies began in 1994, as a full-service brokerage firm that helped innovative beverage brands set up new distribution.In the early 1990's, Red Bull was already an established brand in Europe, however It was virtually unknown in the US. In 1997 Red Bull North America was founded and began distribution of Red Bull in America. James (Jim) Rubenstein, President and CEO of James Edward and Companies, Inc. was intrigued by the "Red Bull phenomenon" that was sweeping over Europe. Jim was sure that it could become more than just a popular drink in the U.S. In 1997 Jim wrote to Red Bull and asked to broker their product in the U.S. though his current food and beverage brokerage firm at the time. However, Red Bull was looking for independent distributors, not brokers. If Jim wanted to be a part of the Red Bull brand, he would have to start an entirely new company. Convinced of Red Bull's potential, Jim and his partners mobilized into action. Today, James Edward and Companies service more than 13,000 retailers alongside its three distribution companies, house over 280 employees and is continuously growing!
Viva Distributing began its operations in March, 2001 in El Paso, TX. Viva Distributing is an Exclusive Distributor of Red Bull Energy Drink and services retailers throughout the following markets: panhandle of Oklahoma, West and south Texas, down to Abilene and El Paso. Viva's has warehouse locations in Amarillo, Lubbock, Abilene, Midland-Odessa, San Angelo, and El Paso which currently operates 28 routes that service over 2,300 retail customers with a team of over 50 dedicated employees and counting. Our growth is a result of more than just luck but rather shrewd intuition and the belief that savvy business practices combined with a great brand would equal success. Viva Distributing does more than distribute the world's number 1 energy drink; we build relationships with our retail customers. Viva offers competitive programs that help our customers maximize their profits and grow their business. By creating and improving relationships, we aim to over-deliver value in all aspects of our business. At Viva, we believe in instilling the integrity of which our business was founded on. We continue to acknowledge the contributions and intrinsic value of our customers, employees and supplies as the integral part of our business. We do what we do every day because we believe in creating mutually trusting and beneficial relationships with our supplier, customers and employees. Viva believes that this is a best practice for continuing growth and profitability for all.
Viva is dedicated in delivering superior customer service in a highly efficient and profitable manner while upholding Red Bull North America and the established brand standards. We are continuously dedicated to assist Red Bull in maintaining their positioning and innovative leadership in the energy drink category. Lastly, and most importantly, we BELIEVE in the Red Bull brand and our customers do too!